About
Tom Clancy's

When CIA analyst Jack Ryan stumbles upon a suspicious series of bank transfers, his search for answers pulls him from the safety of his desk job and catapults him into a deadly game of cat and mouse throughout Europe and the Middle East, with a rising terrorist figurehead preparing for a massive attack against the US and her allies.
Featured Character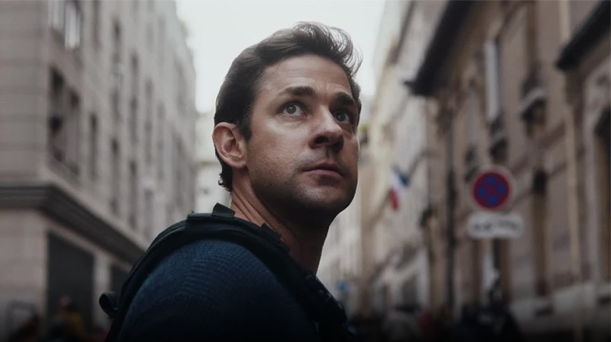 Jack Ryan
Jack Ryan is a character created by
Tom Clancy
who appears in many of his novels and films based on these works.
John Krasinski
(
A Quiet Place, 13 Hours
) portrays the storied character in the Amazon Prime Original
Tom Clancy's Jack Ryan.

Tom Clancy's video games
Rainbow Six • Ghost Recon • Splinter Cell •
The Division • H.A.W.X. • EndWar • Elite Squad
Other wikis: Jack Ryan • SSN •
Shadow Watch • The Sum of all Fears

Ubisoft Entertainment. All Rights Reserved.
Jack Ryan Wiki
This community was created by fans, for fans, and is dedicated to creating a comprehensive and informative encyclopedia about all subject matter relating to the Amazon Original series, Tom Clancy's Jack Ryan.
Community content is available under
CC-BY-SA
unless otherwise noted.